SEE OPPORTUNITY,
SEIZE OPPORTUNITY.
Hall Strategies is a Nashville-based public relations and government relations firm known for leading companies and organizations to success.
Highly capable and well-connected, since our founding in 2004, we've partnered with national and local companies, institutions, and organizations to seize opportunity through the design and implementation of transformative communications programs and campaigns.
How do people describe the Hall Strategies team? Invested in your success. Knowledgeable. Trustworthy. Accessible. Service-minded and community-orientated. Ready to seamlessly integrate with your team to work hard and get results.
Sometimes it's a battle. Sometimes it's an open road with little in the way. Sometimes it's a complex puzzle to be solved. Every time, our team employs our experience, wit, instincts, stamina, connections, creativity, and communications acumen to move you forward and achieve your goals.
With decades of experience across strategic communications, government relations, grassroots campaigns, media relations, social media and more, whatever tool you're missing in your toolkit, we'll provide – we're all in on your success.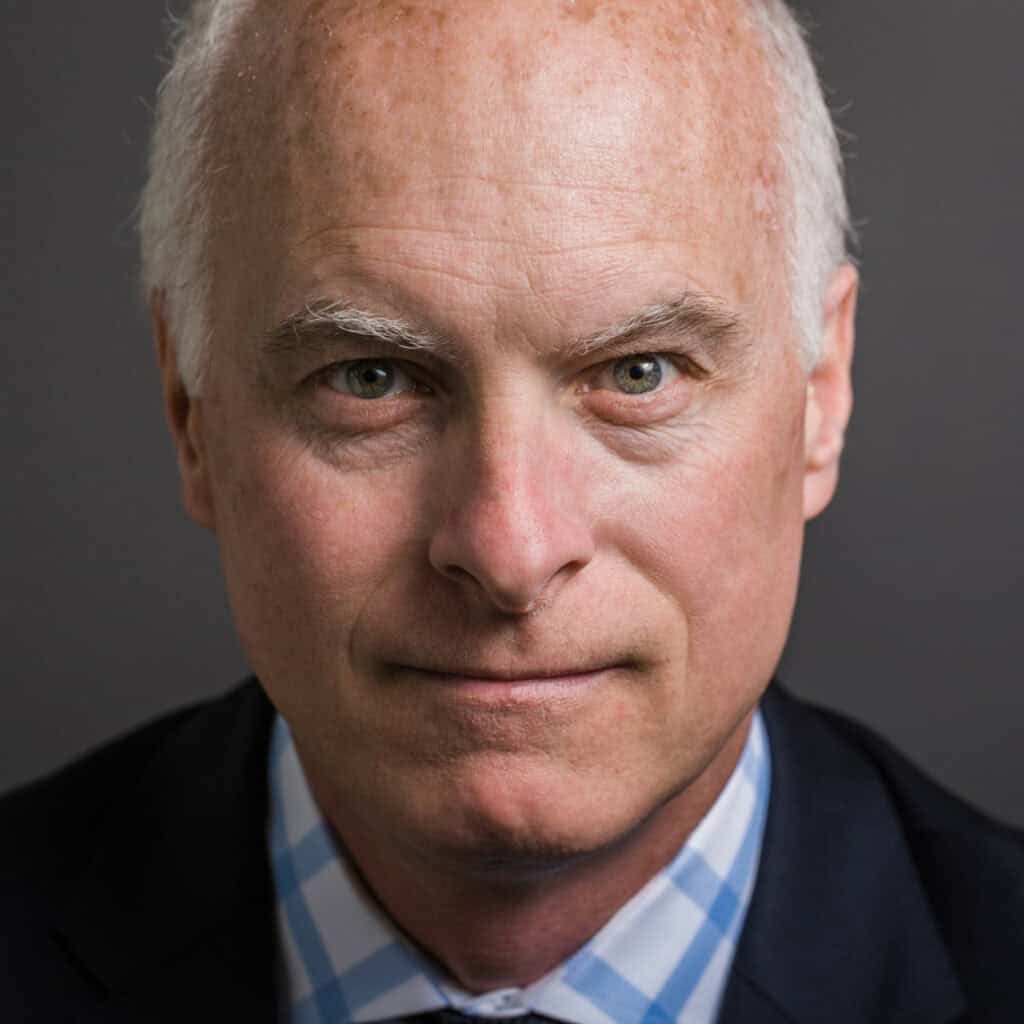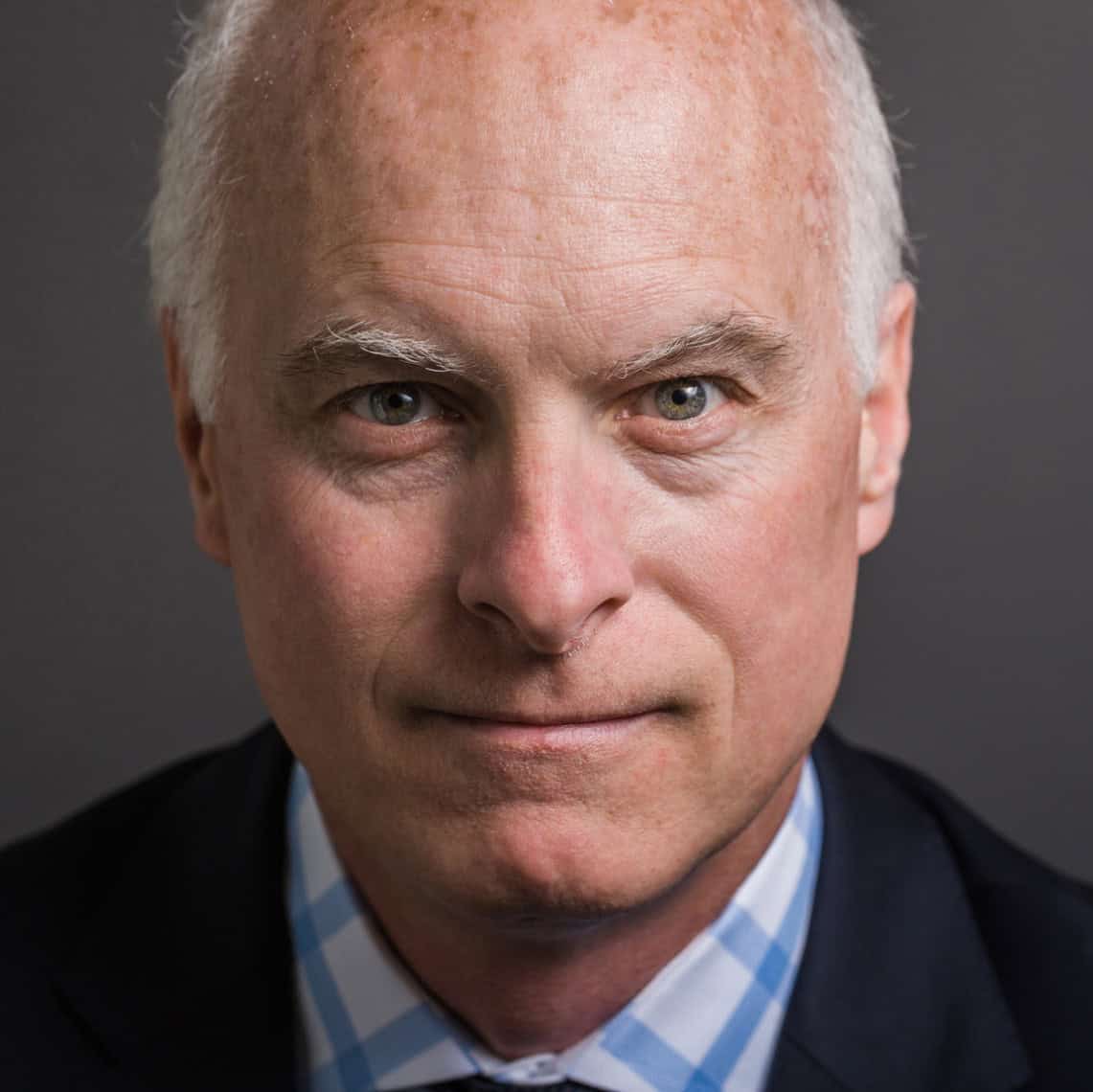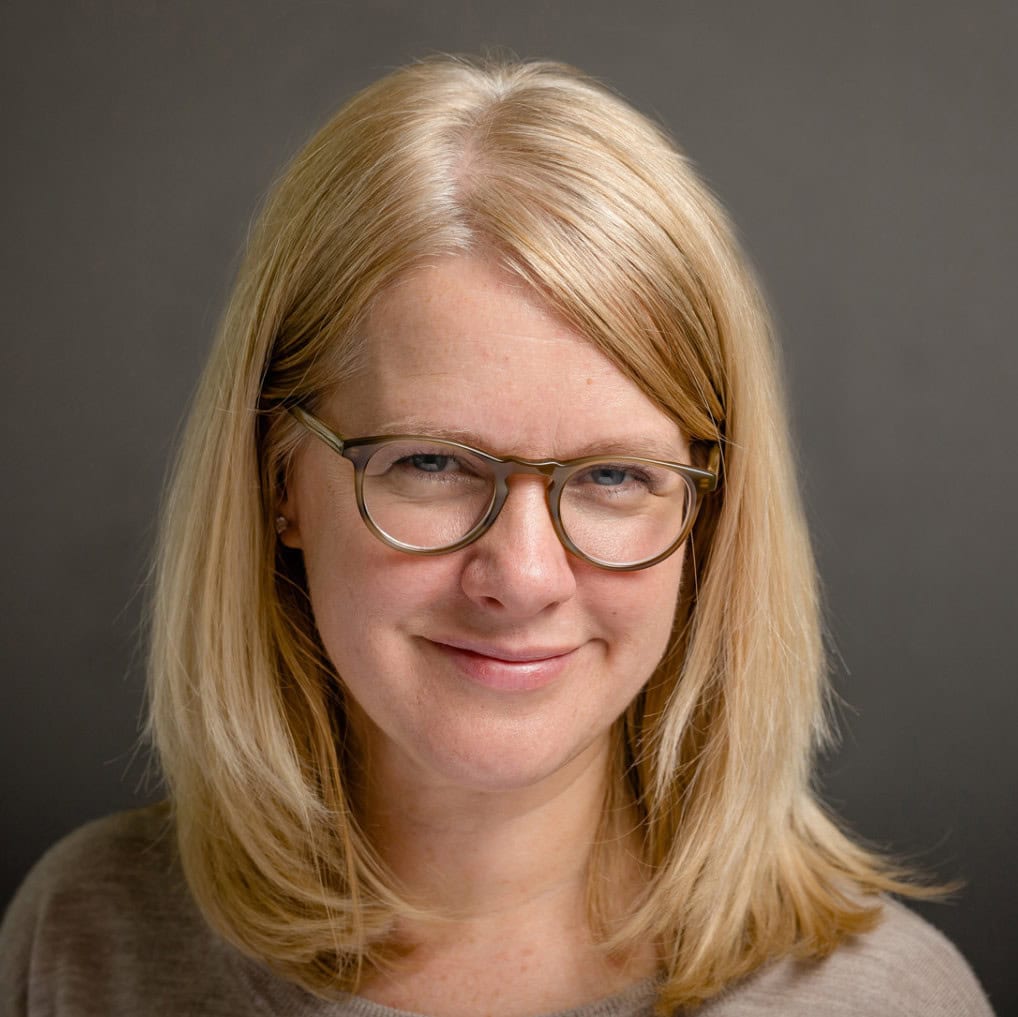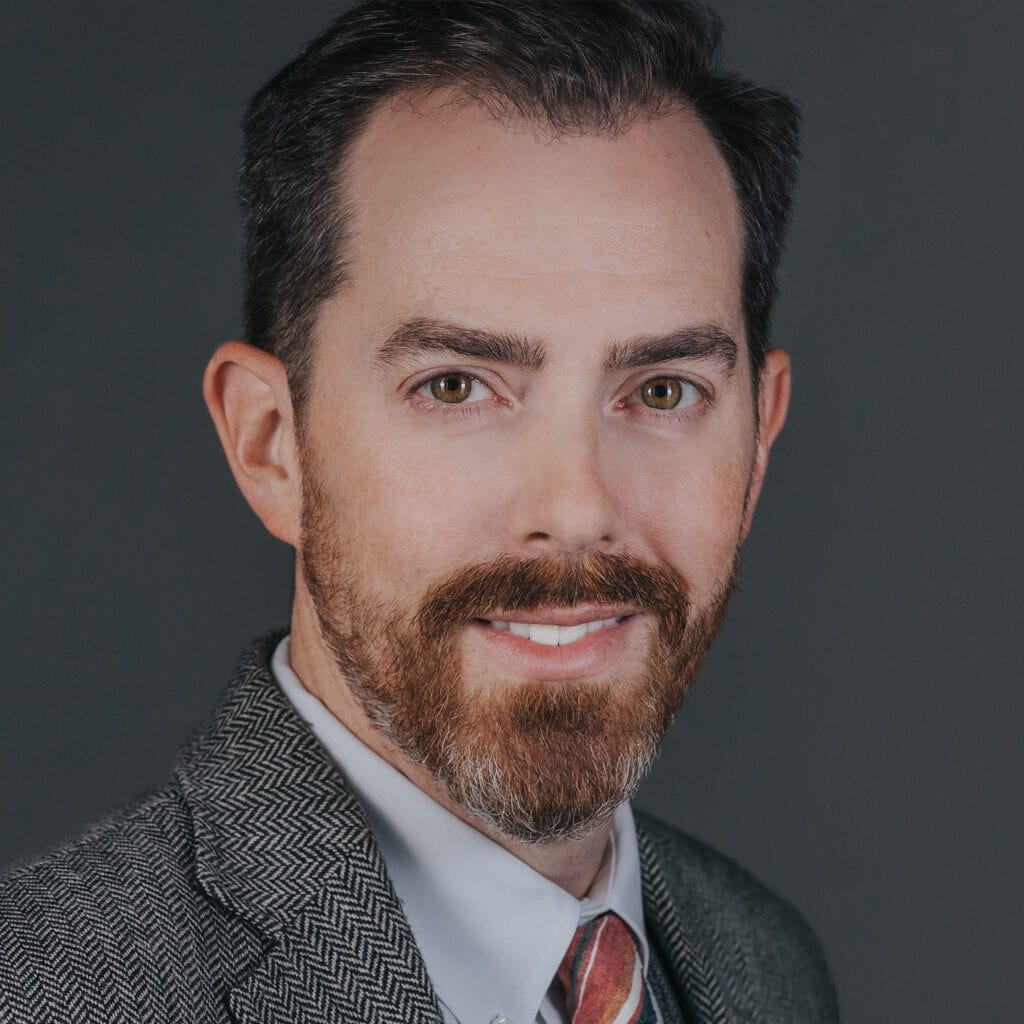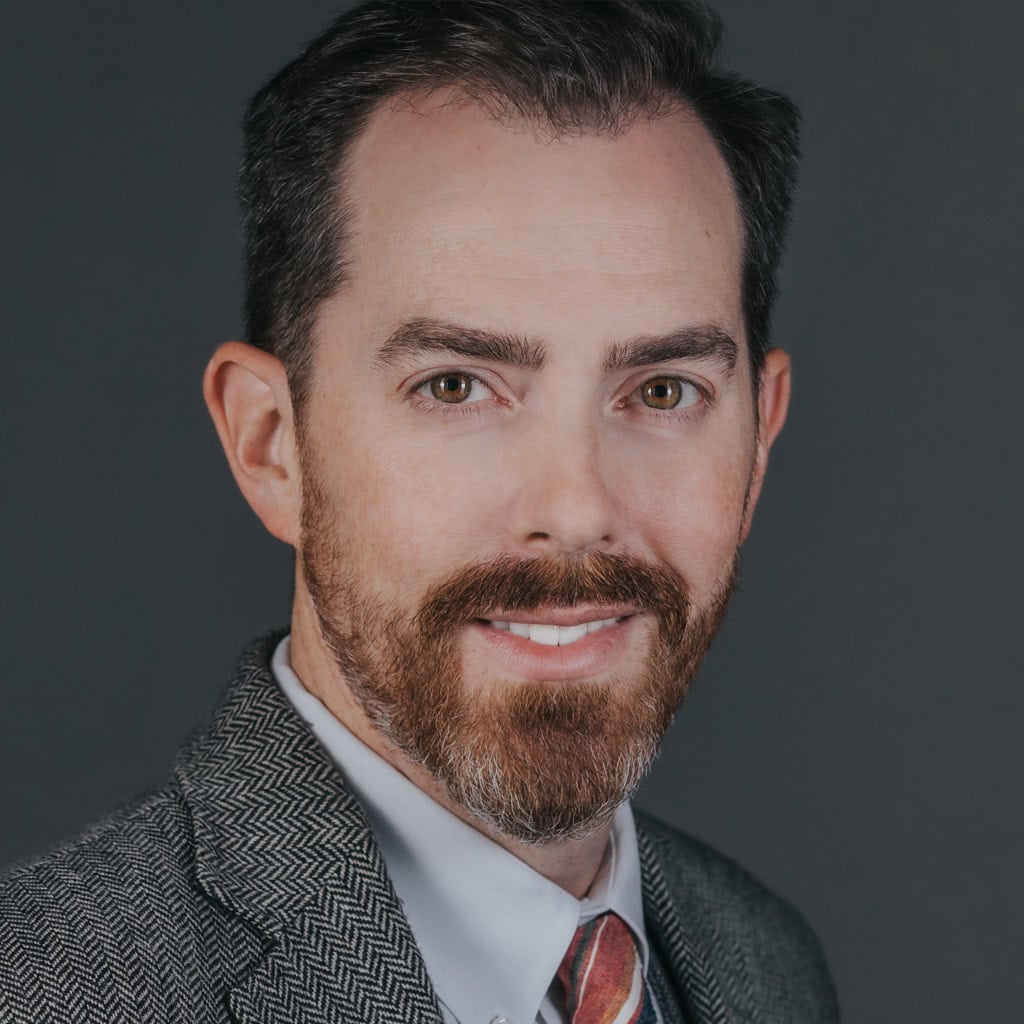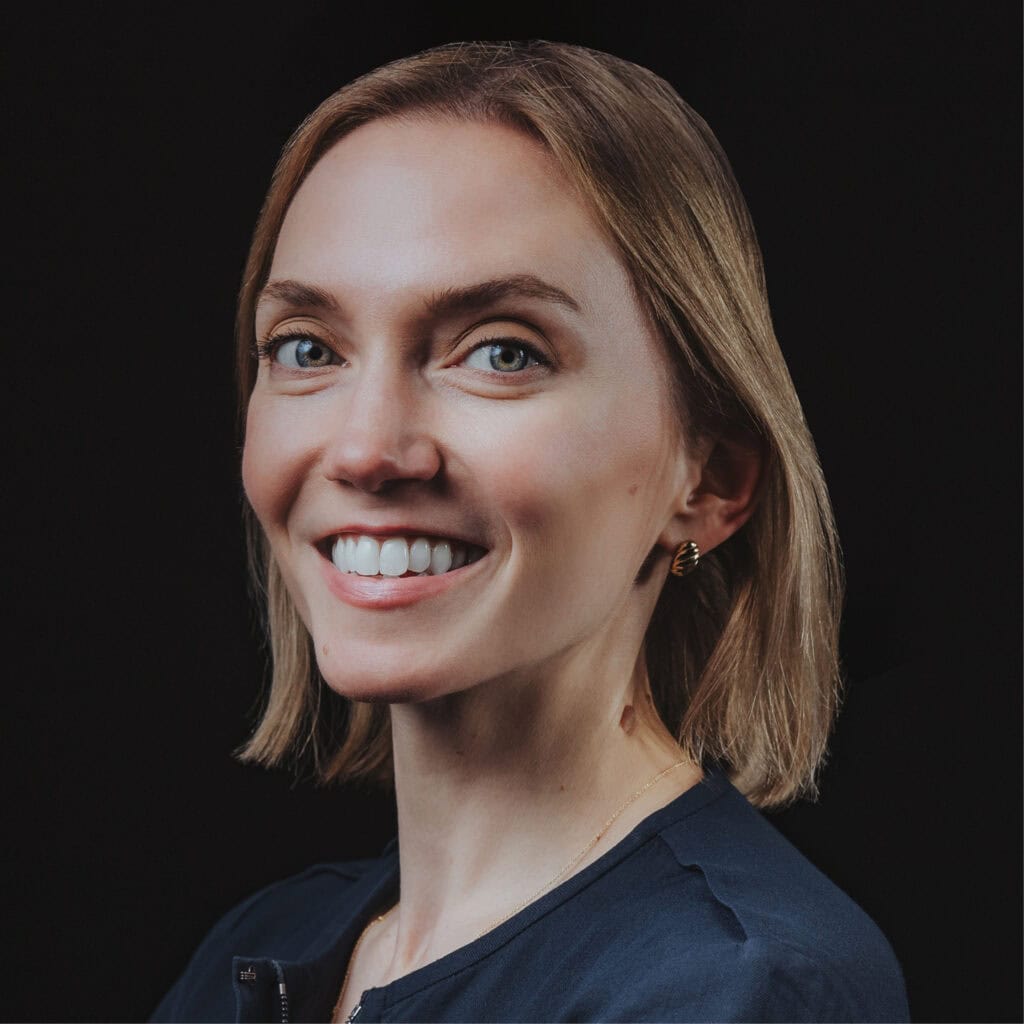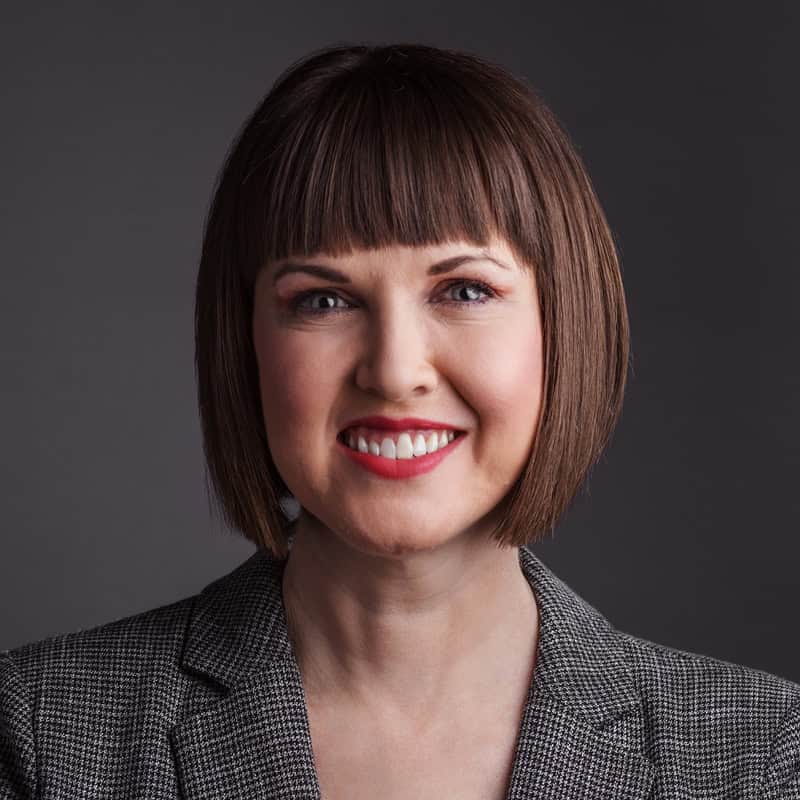 Senior Account Supervisor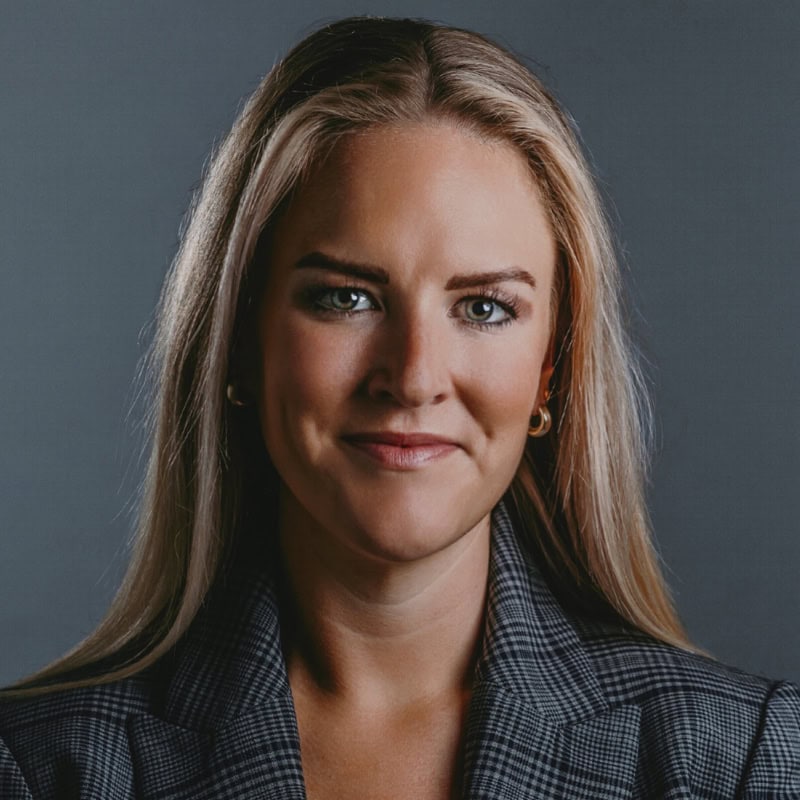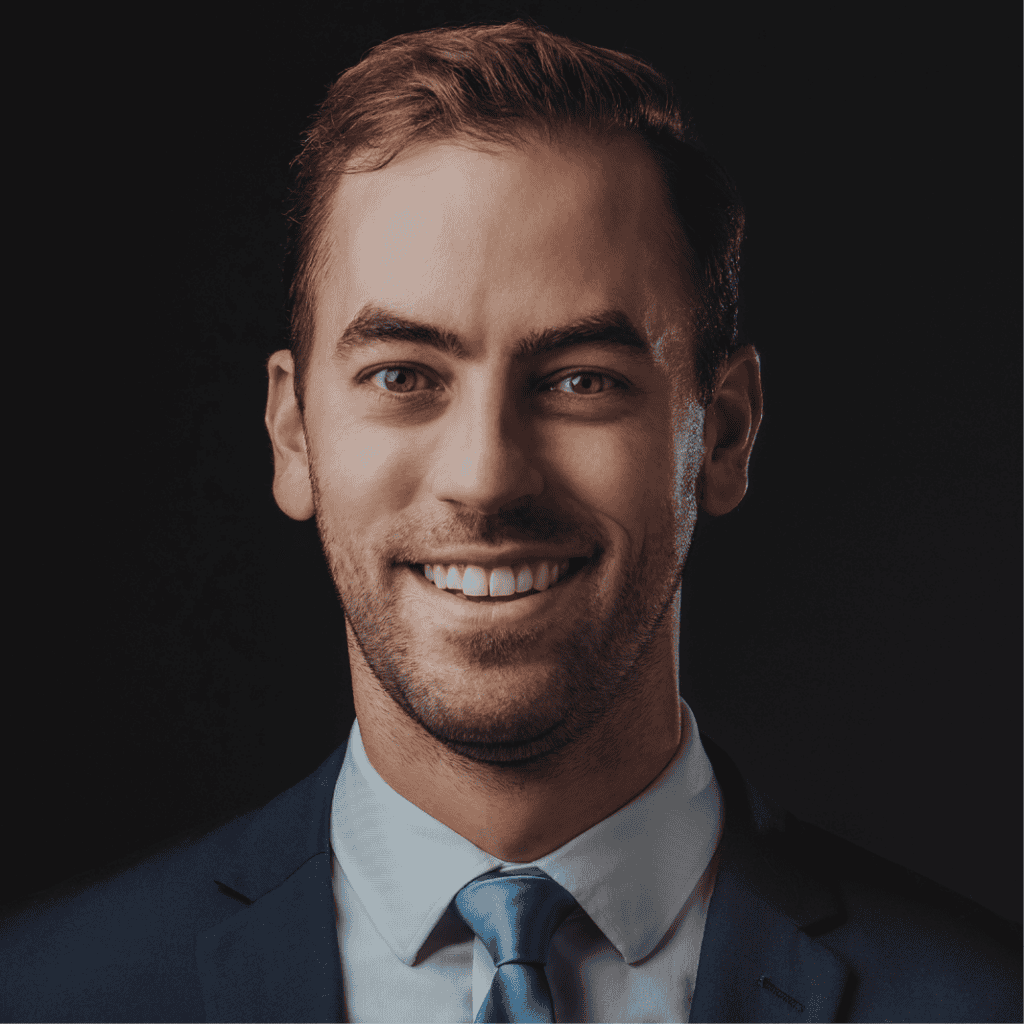 Public Affairs Supervisor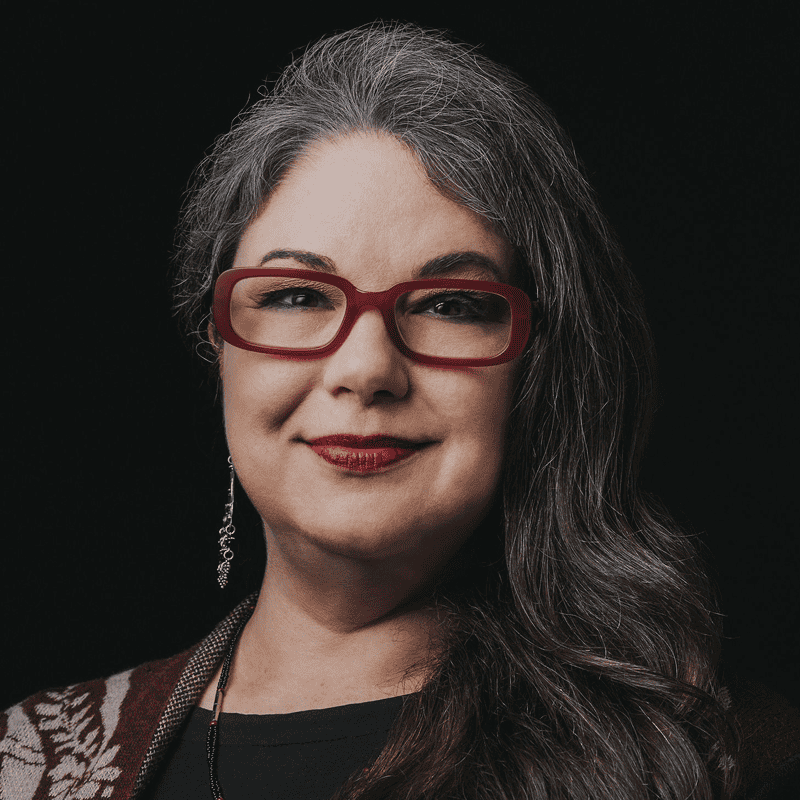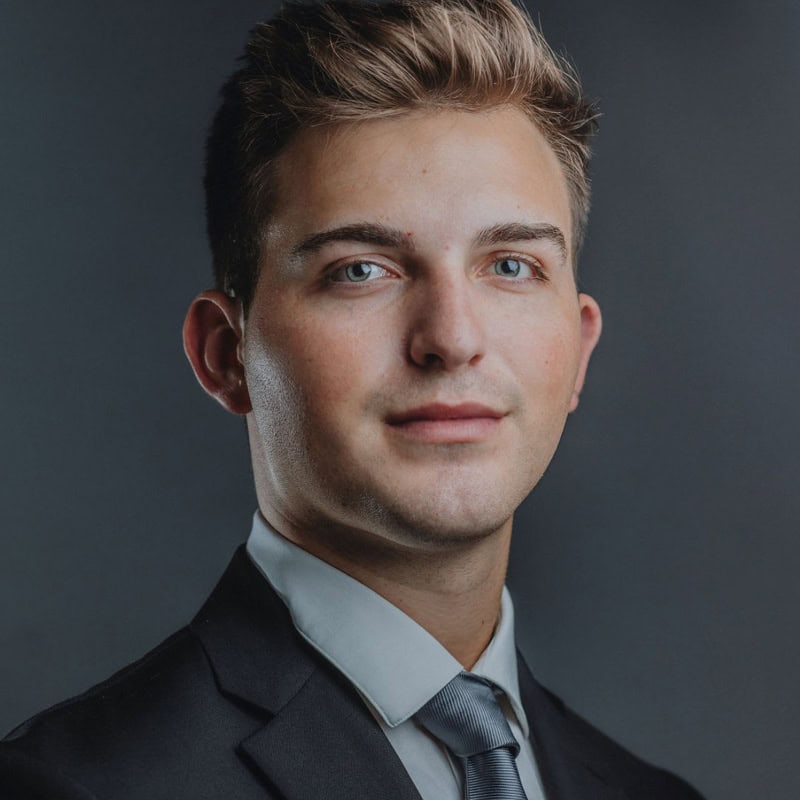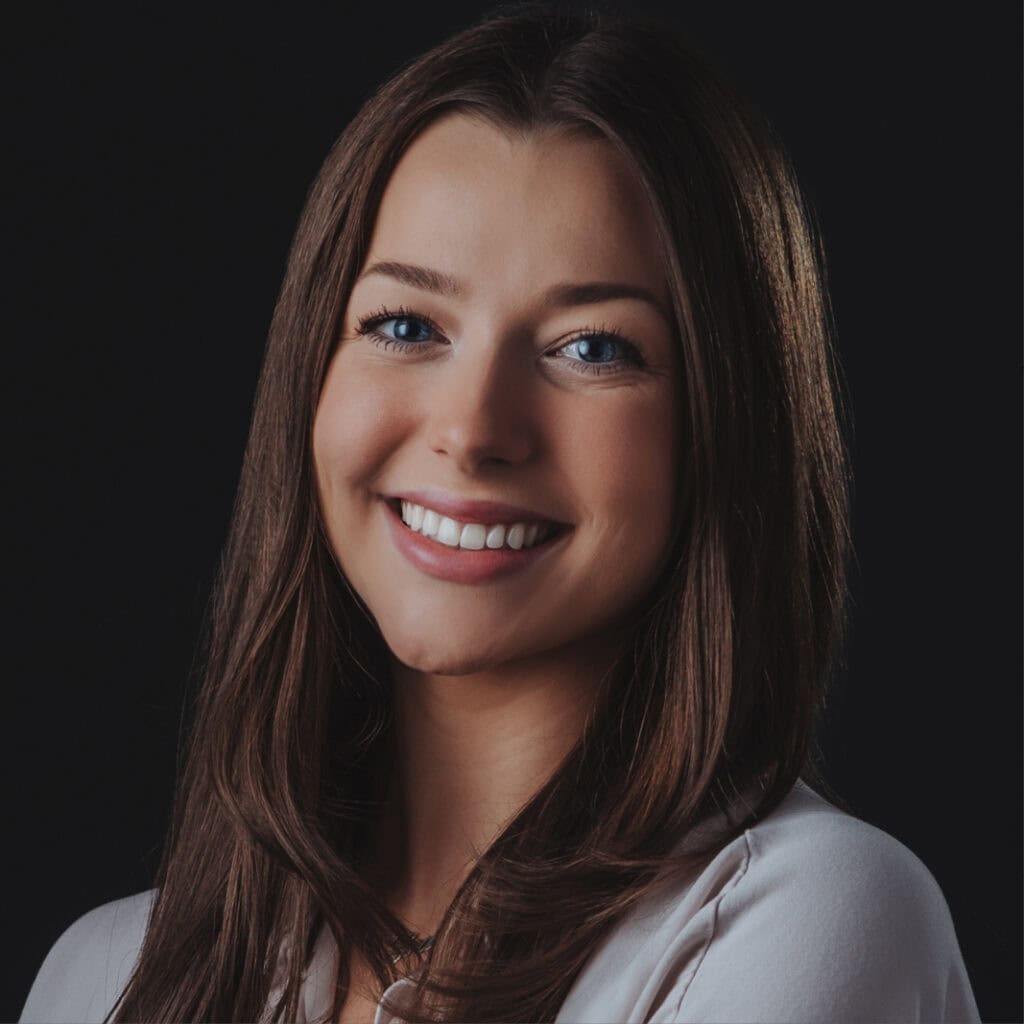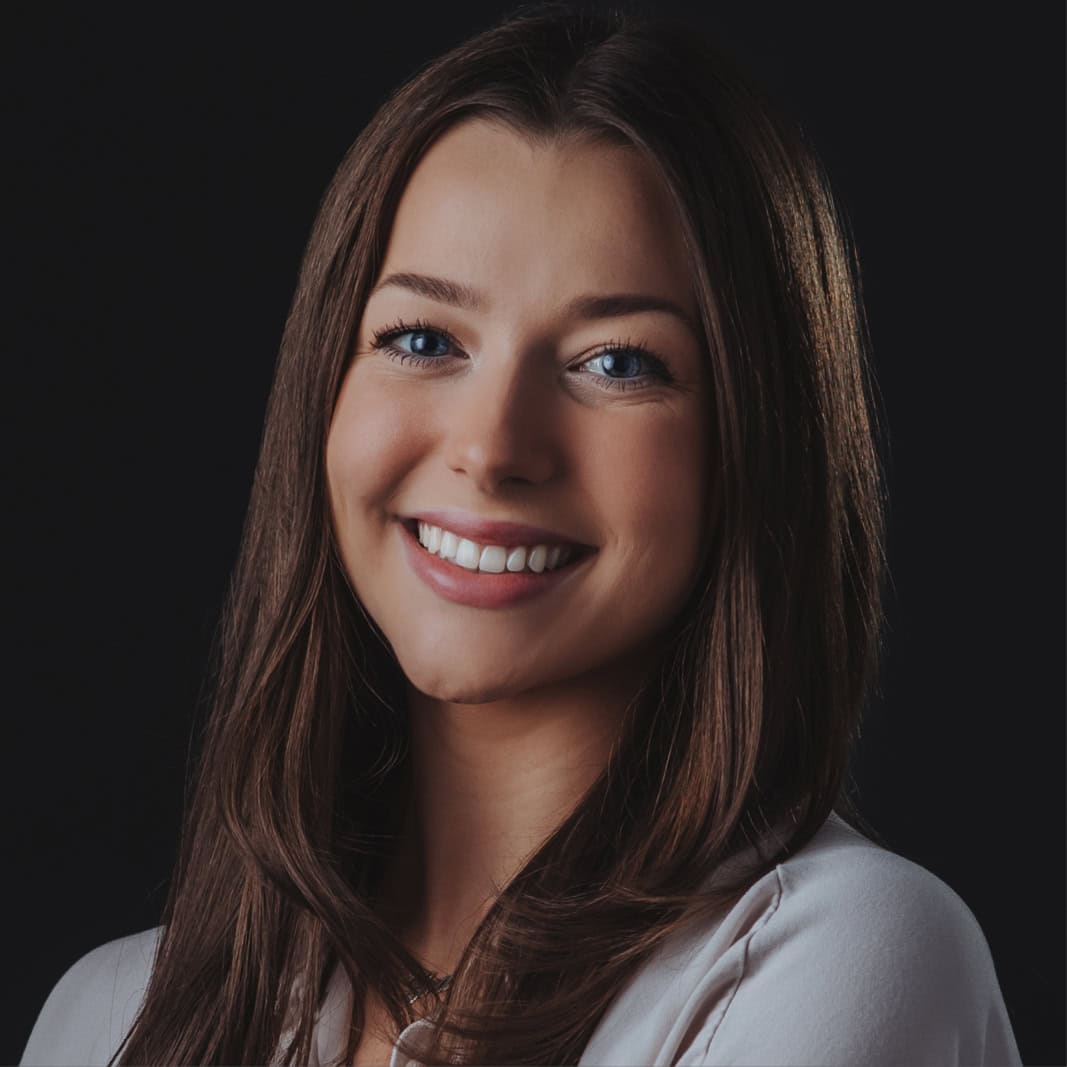 Public Relations and Creative Coordinator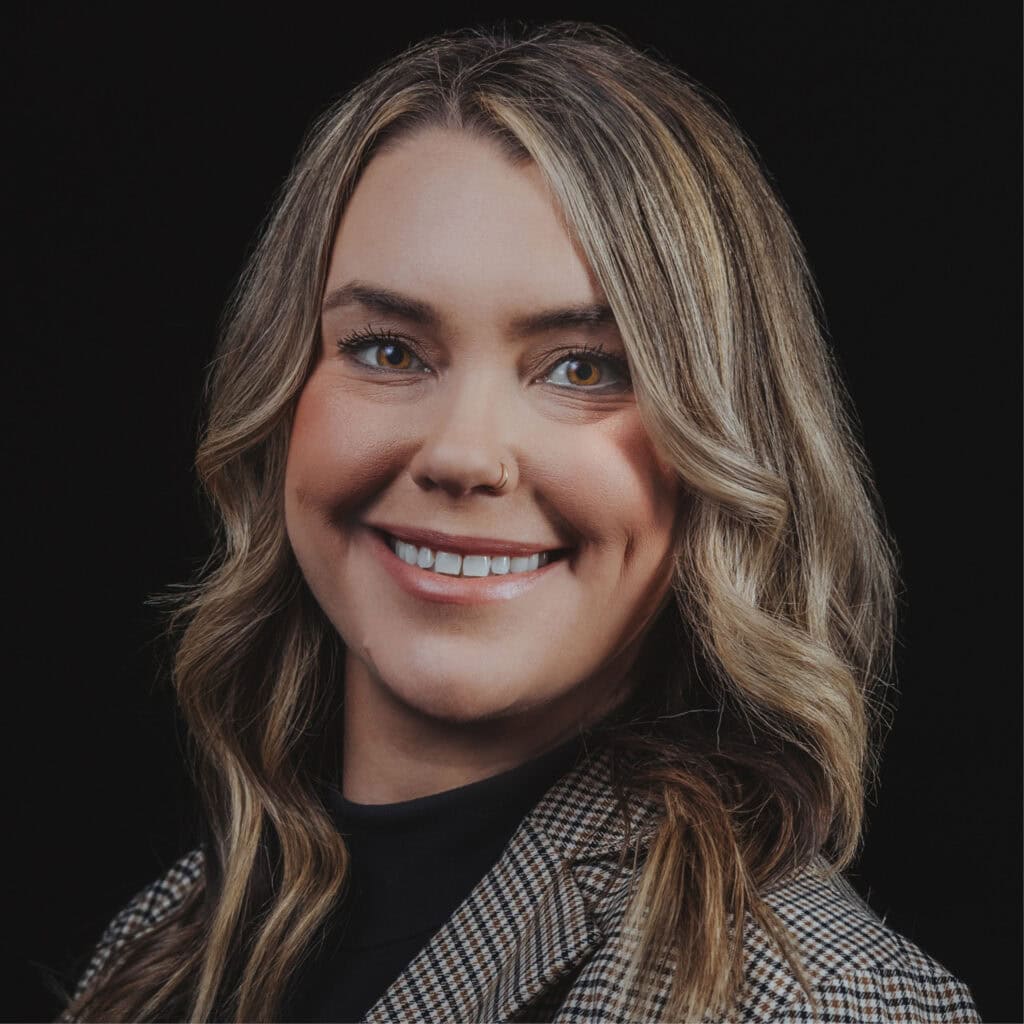 Executive Assistant & Office Manager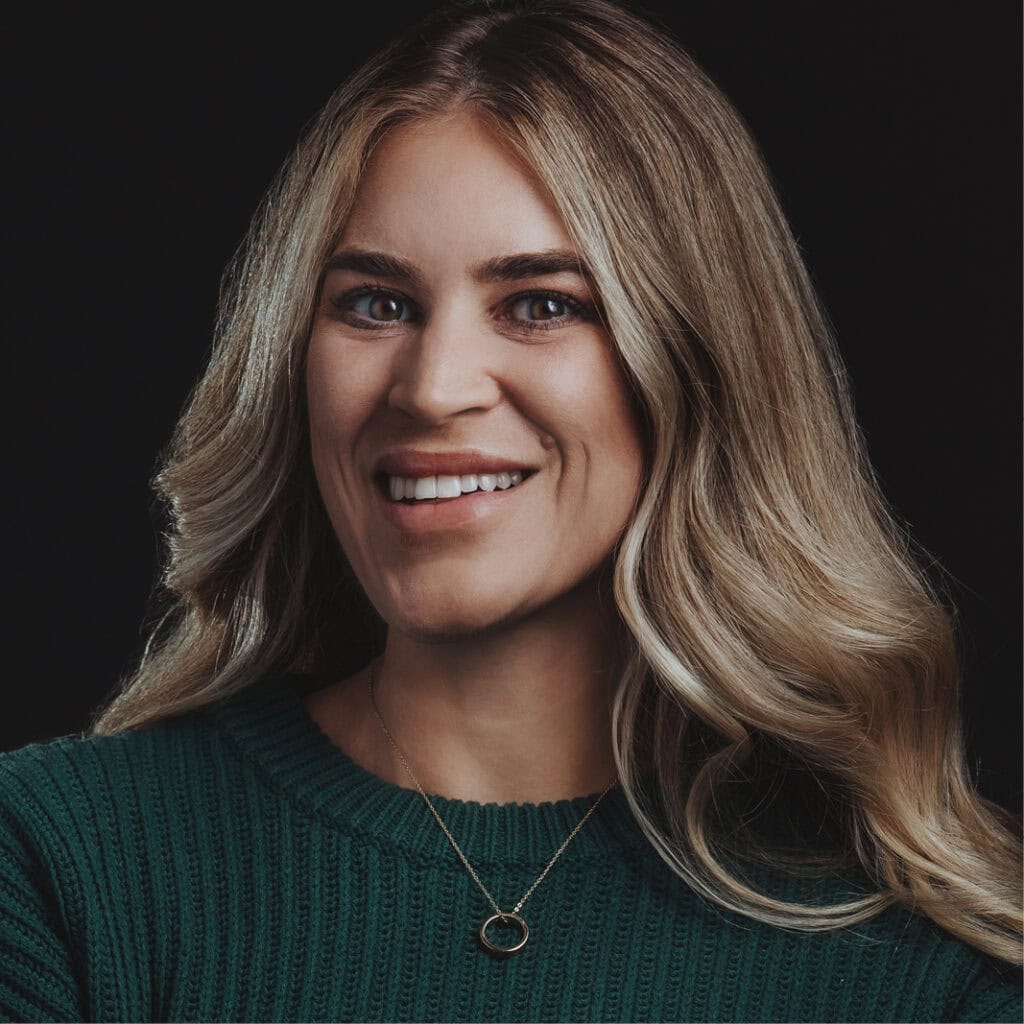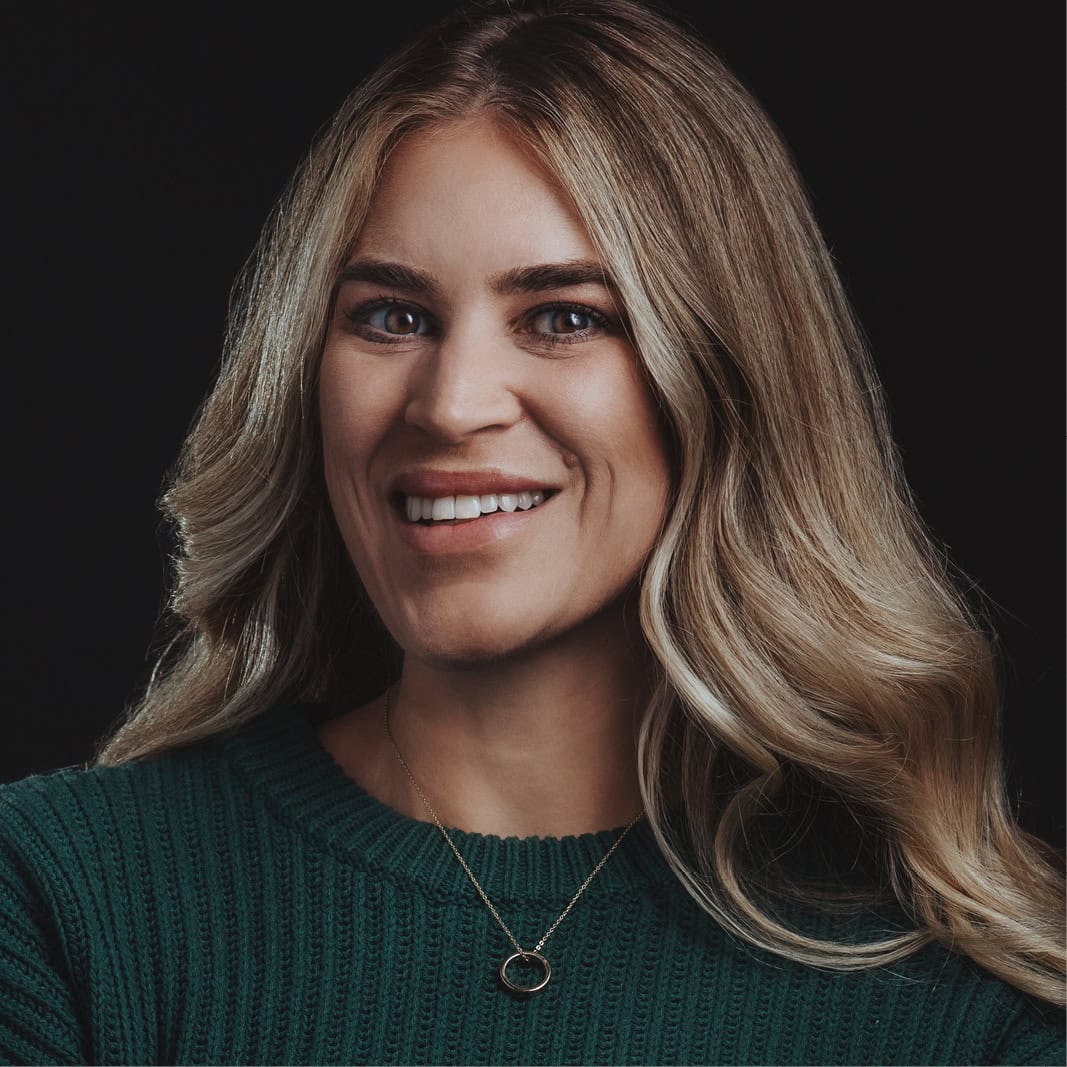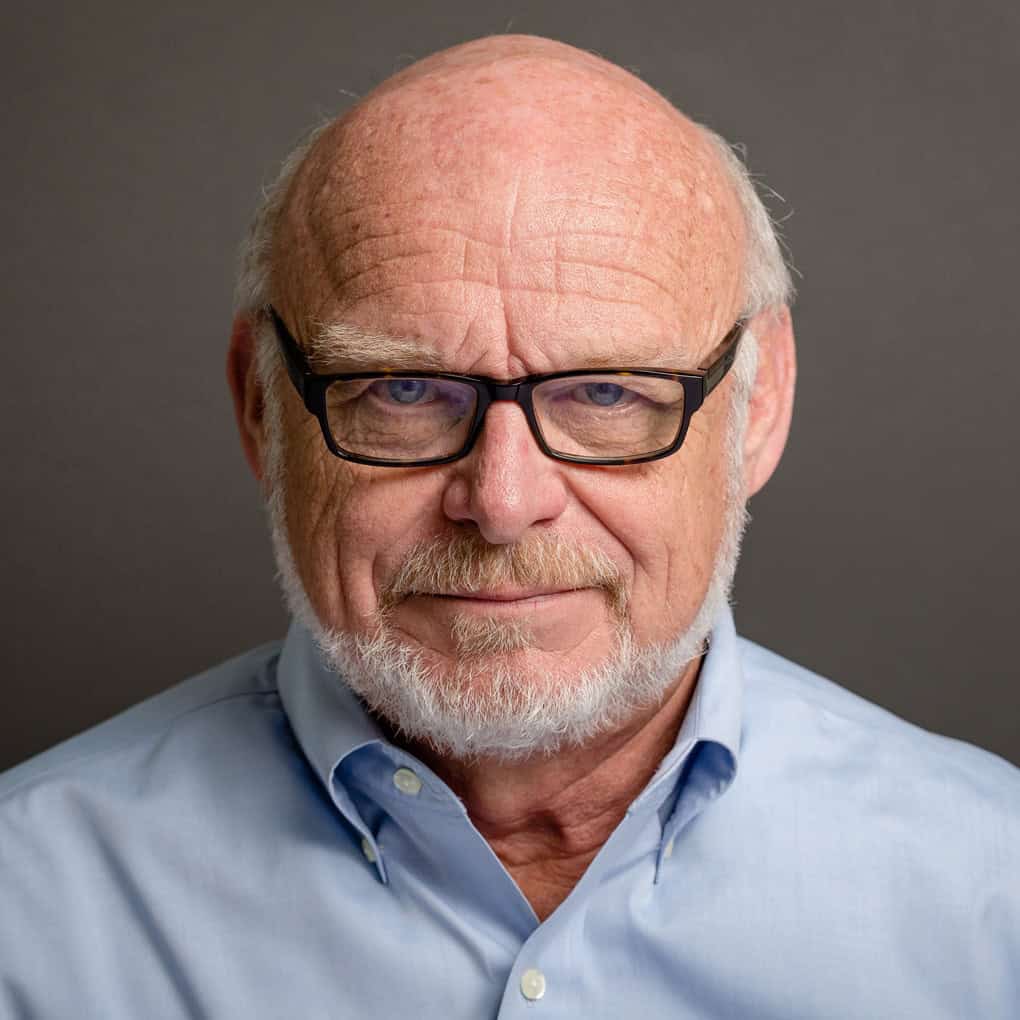 In the maze of who to call, what to say, where to go, when is right, and how to proceed, we guide. We establish a plan and help you move forward intentionally and with confidence. So, let's get started on crafting mission-critical communications and making key connections on the way to meeting your goals. We are where to begin to get your desired end.
See Opportunity, Seize Opportunity.