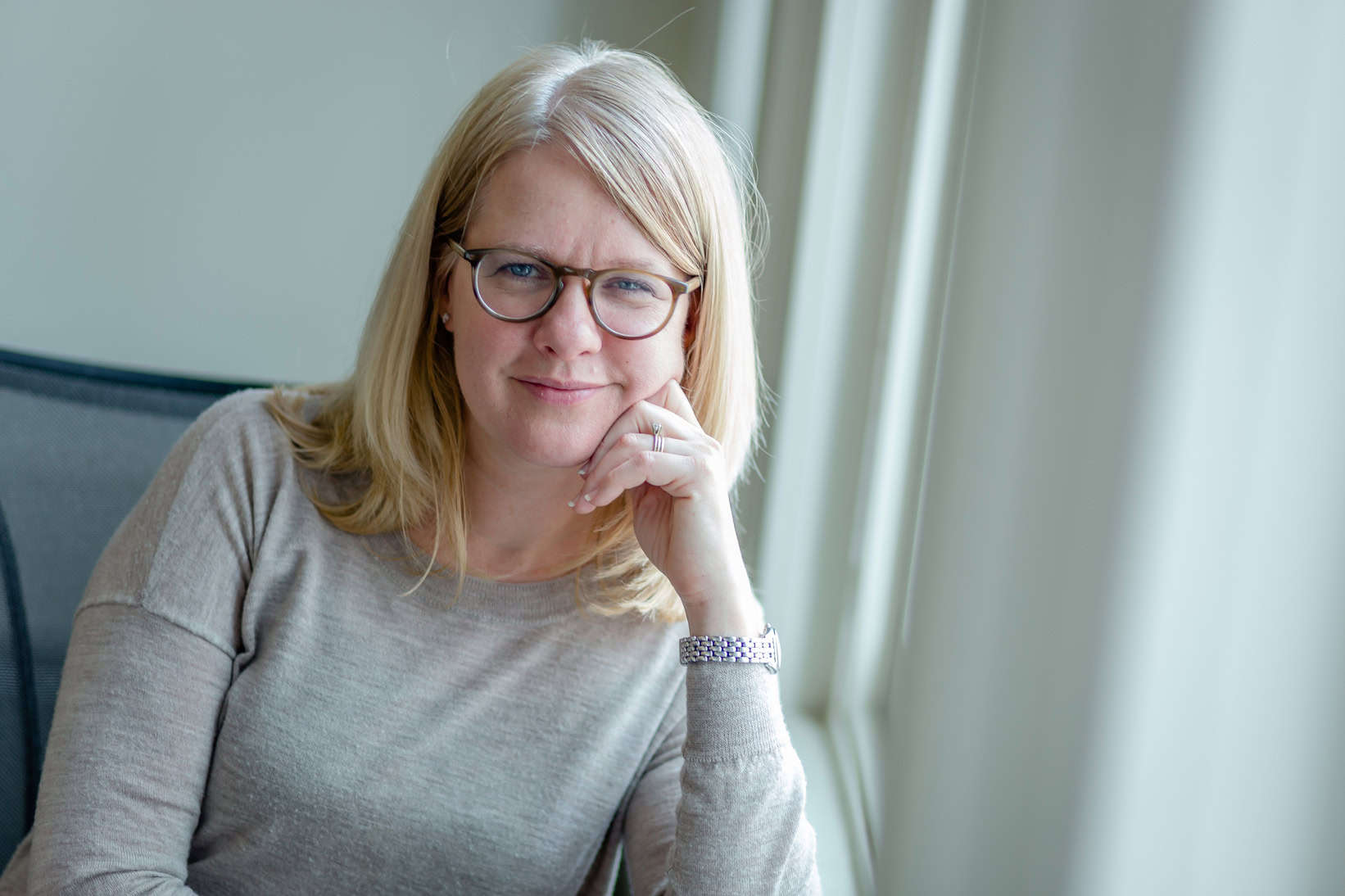 Abby Trotter helped found Hall Strategies in 2004, managing large-scale, complex clients, as well as operations at the firm. Prior, she served 10 years as a principal and partner at The Ingram Group. She specializes in technology and economic development, communications strategy, issues campaigns, association management, and high-impact public events.
Her client experience includes leading LaunchTN, a quasi-public/private organization focused on building Tennessee innovation-based economy; Life Science Tennessee, the state's biotechnology association; and BioTN, a non-profit focused on STEM education, commercialization of technologies and mentoring life science entrepreneurs. Abby has managed large-scale events including the annual Southern Festival of Books and Music City Hot Chicken Festival. Abby is a grassroots organizer and public education advocate. She was a member of the Nashville Chamber's Education Committee. She has managed multiple grassroots campaigns, specifically on public health issues including Cover the Uninsured Week for the Robert Wood Johnson Foundation and the Smoke-Free Workplace campaign that successfully brought Tennessee's first smoke-free laws.
A native of Oak Ridge, she is a volunteer and active in education policy and supporting neighborhood schools. She is also former board member of the Nashville Zoo while it was experiencing rapid growth.
Where you're from: Oak Ridge, TN
What do you like to do outside work: Gardening and running.
How do you give back (volunteer, non-profits?): I am an MNPS volunteer and passionate about public education, I also annually help put on the Hot Chicken Festival.
Did you know: I can make a good Bloody Mary.
Favorite thing about Tennessee: East Tennessee mountains, especially in the fall.