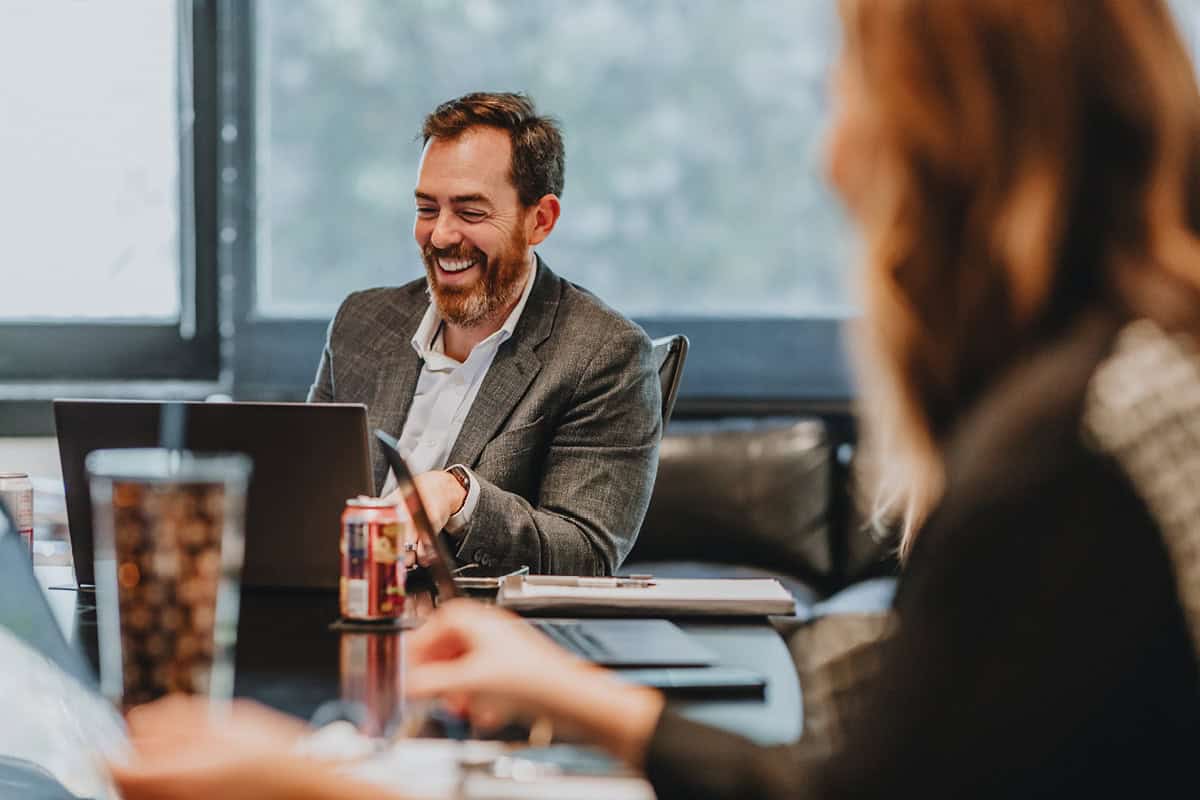 Justin H. Wilson is an experienced and highly sought-after strategic communications partner in the Nashville market. He leads comprehensive, results-driven communications strategies for companies and organizations that are shaping the future of the region and rewriting what is possible in their respective industries.
As a Partner and co-owner at Hall Strategies, Justin serves as managing director of public relations, overseeing strategic communications, marketing and branding, crisis communications, community relations, social media and media relations.
He has diverse multi-industry expertise which includes professional and financial services, logistics, law, healthcare, technology, nonprofits, and restaurant and hospitality industries. During Nashville's boom era, he's helped build the area's leading commercial real estate communications practice, representing billions in proposed, under development, and delivered projects including Fifth + Broadway, Four Seasons Hotel and Private Residences Nashville, and River North, among others.
Throughout his public relations career, his work has been frequently recognized by peer and industry groups and has been named to the Nashville Post's In Charge list of top business leaders. Justin led client programs and projects have been named a National PRSA Silver Anvil finalist and won a Telly Bronze Award, a Communicator Award of Distinction, an LEA Global Marketing Achievement Award, and 20 Nashville PRSA Parthenon Awards.
Before joining Hall Strategies, Justin was a vice president at DVL Seigenthaler, A Finn Partners Company. Before that, he served as director of client services for Seigenthaler Public Relations.
Prior to Nashville, Justin was a senior coordinator for the Political Affairs and Federation Relations Department at the U.S. Chamber of Commerce in Washington, D.C. Justin began his professional career working in the Office of the Undersecretary for Public Diplomacy and Public Affairs at the U.S. Department of State.
He is a graduate of Auburn University, where he earned undergraduate degrees in marketing and English.
Justin was selected as part of Nashville Emerging Leaders class of 2015. He is also a Young Leaders Council graduate (YLC, spring of 2013), an associate member of ULI Nashville, and served on the MLS2NASHVILLE committee.
Justin has served on a number of non-profit boards and is currently active of the board of directors at Autism Tennessee.
Where you're from: Everywhere in the South (Clearwater, Dallas, Charleston, New Orleans, Columbus (GA), D.C., before moving to Nashville in 2010)
Free time: Chasing my kids, mostly. In my brief downtime consuming sports, music, and prestige TV.
How do you give back (volunteer, non-profits?): I'm on the Board of Directors at AutismTN, an organization provides education, support, and advocacy programs to individuals, families, and the community.
Did you know: I'm not related to the former comptroller of Tennessee!
Favorite thing about (or to do in) Tennessee: The music, the food, the people.