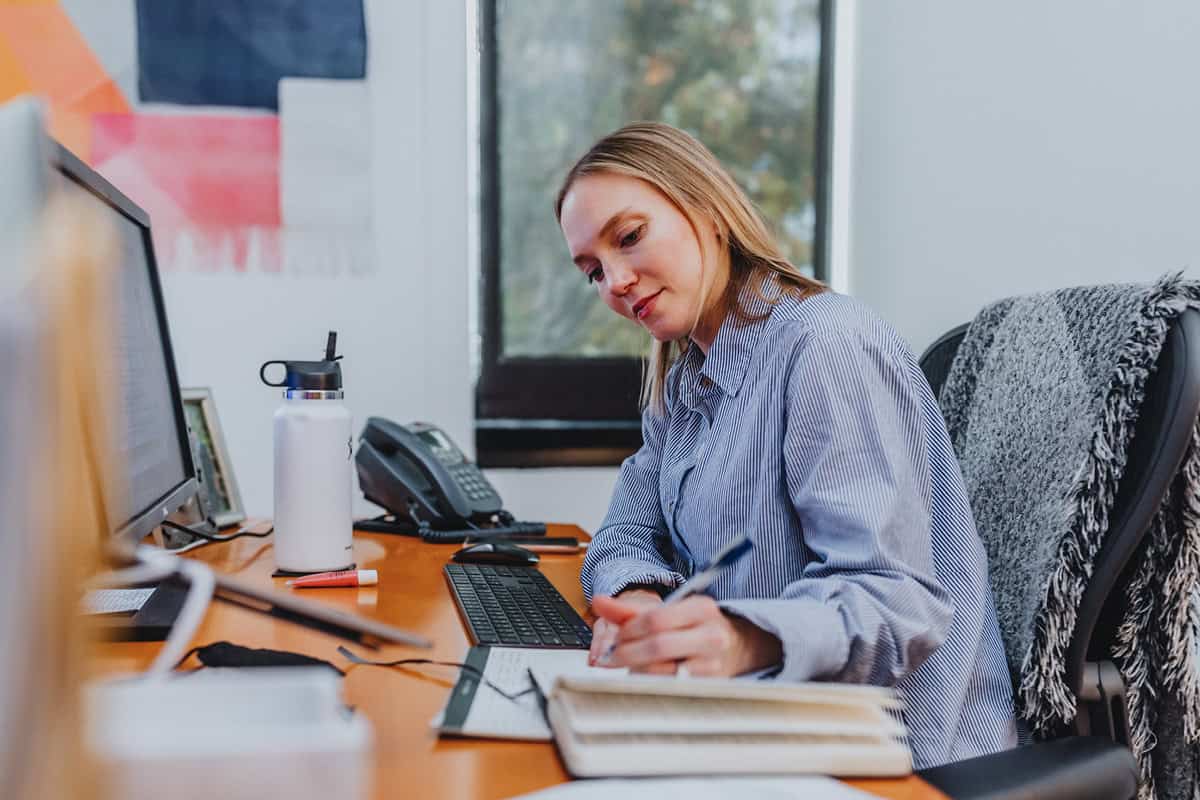 With more than a decade of experience, Sara Pruneski develops strategic communications campaigns that help businesses of all sizes advance their goals, navigate complex situations, and identify partnership opportunities for continued growth. She specializes in crafting stories that deserve to be heard and shape how they're told, including through advocacy and policy outreach.
Since joining Hall Strategies in June 2017, Sara's client work has spanned multiple industries including technology, health care, financial services, transportation, and community service. Sara has led media initiatives for companies like Dell Technologies that distinguish them in the Nashville marketplace and highlight their community impact. Her client experience also includes Cumberland Trust, a firm offering specialized trust and estate administration; Life Science Tennessee, the state's biotechnology association; and TennSMART, a consortium of public and private organizations working to elevate Tennessee to the forefront of intelligent mobility solutions.
Prior to relocating to Nashville, Sara worked for nearly eight years at the Glover Park Group (GPG), a strategic communications and government affairs firm in Washington D.C. At GPG, she developed and executed advocacy and thought leadership campaigns for multinational corporations, global foundations, and nonprofits.
Originally from Pennsylvania, she graduated Magna Cum Laude from Skidmore College with a Bachelor of Arts in history.
Where you're from: Allentown, PA
Free time: I like to put a record on and cook or bake, settle into a comfy chair and read, or be outside gardening and playing fetch with my dog, Jolene.
How do you give back (volunteer, non-profits?): I support a mix of local and national nonprofits focused on family issues, and regularly volunteer in person.
Did you know: In college, I was in a tap dance club called the Stompin' Soles. I started dancing when I was four and kept up through college.
Favorite thing about (or to do in) Tennessee: Explore new restaurants in Nashville. And, of course, take advantage of live music!