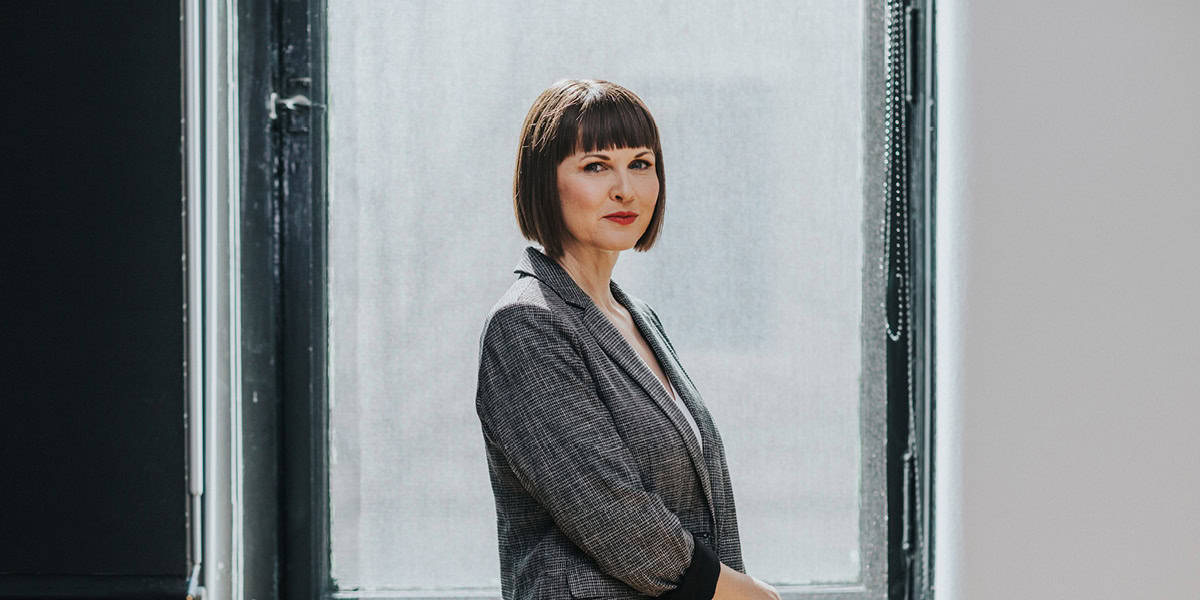 Senior Account Supervisor
Nancy Floyd joined Hall Strategies after more than 15 years as a journalist, writer and editor. Most recently, she spent 10 years as editor-in-chief of Nfocus Magazine, a luxury social and lifestyle publication in Nashville. There she worked with hundreds of local nonprofits to cover charitable events, as well as arts and culture, food and wine, fashion, travel and design. She spent 10 years as a staff writer and editor for Nashville Scene and Nashville Post, contributing to their coverage of the nonprofit sector, theater, dining, fashion and events, and two years as a travel writer for Taste of the South Magazine.
In 2018, she was named first runner-up in the Association of Alternative Newsmedia (AAN) Awards for Best Column for her contributions to the Nashville Scene. She began her career in corporate copywriting for brands like Groupon and in academic writing for state and national standardized testing, including the SATs, and for educational publishers like Cengage Learning. Originally from Cleveland, Ohio, Nancy is a graduate of Belmont University.
Where you're from: Cleveland, Ohio
Free time: travel, read, hike, go to the theater and eat really great food.
How do you give back (volunteer, non-profits?): I love the arts and will do anything for our local arts organizations, specifically TPAC, Nashville Symphony and the Belcourt. I'm chairing the TPAC Gala and serving on the Chairman's Committee of the Nashville Symphony's Symphony Ball in 2022. Most of my volunteer work is done through Hands On Nashville, which is such an incredible local gem for anyone wanting to serve the community in just about any capacity. My husband and I are also committed to causes that promote the fair and equitable treatment of underserved populations in our community. We currently partner with the Tennessee Innocence Project, Legal Aid Society of Middle Tennessee and The Cumberlands, and Gideon's Army.
Did you know: I was in a commercial for Highlights Magazine when I was 10 years old. I played the challenging role of Girl Reading Magazine Under Tree.
Favorite book / movie: "The Glass Castle" by Jeannette Walls. I had the chance to interview Jeannette a few years ago and she was as lovely and wonderful in person as I had hoped and imagined she'd be. A close second would be "Lament for a Son" by Nicholas Wolterstorff. I've lost track of how many times I've read it and how many copies I've given as gifts. It is one of the most beautiful and moving reflections on grief and loss that I've ever read.
Favorite thing about (or to do in) Tennessee: I love that Nashville is such a vibrant, culturally diverse city, but you can get to the mountains in just a couple of hours.