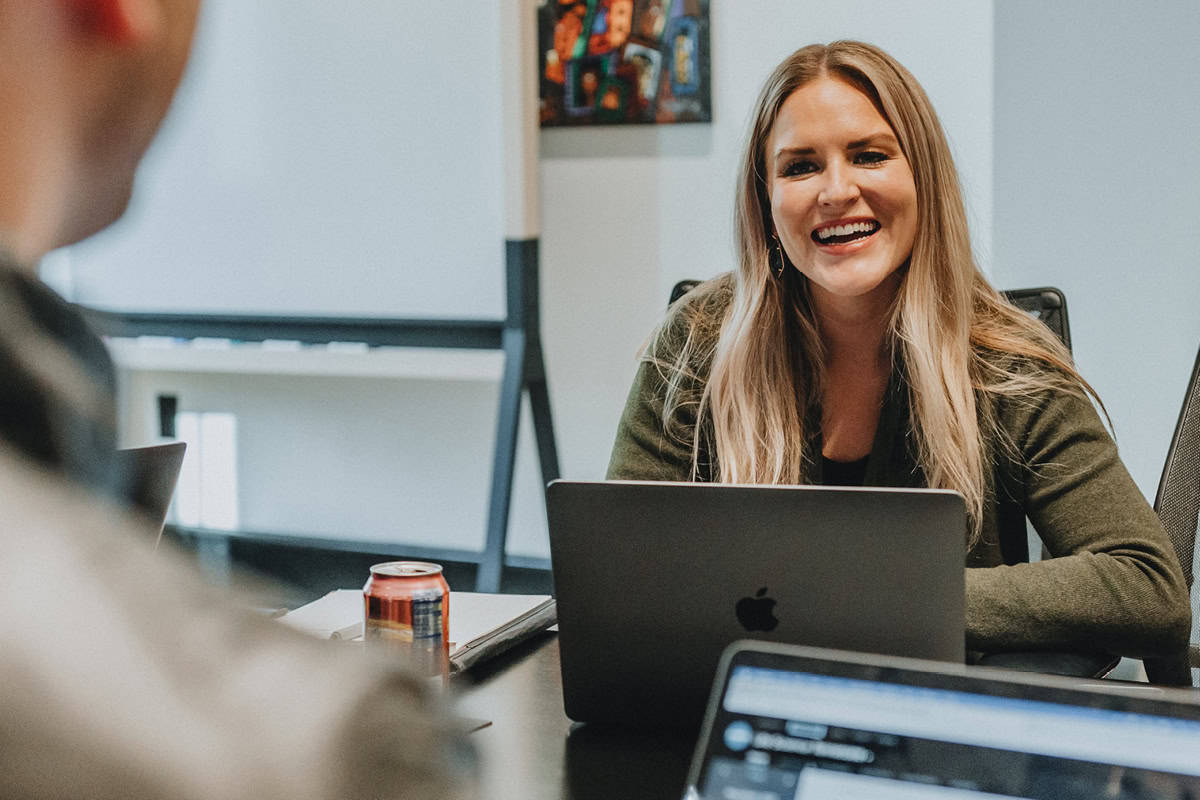 Ann Marie Anderson joins Hall Strategies as an account supervisor with a special focus on statewide media relations. Prior to joining Hall Strategies, she served as communications director at Tennesseans for Student Success and director of communications and community engagement to Tennessee First Lady Maria Lee.
Ann Marie served as deputy press secretary to former U.S. Senator Bob Corker, and later as a major donor consultant for Kaegi Resources, a Nashville-based fundraising and event management firm.
She is a Cookeville native and graduate of the University of Tennessee-Chattanooga.
Where you're from: Cookeville, TN
Free time: I'm an instructor at Pure Barre Brentwood. I love all things outdoors, reading, cooking, and my pup, Libby.
How do you give back (volunteer, non-profits?): I volunteer with Second Harvest Food Bank, the Nashville Rescue Mission, Hope Clinic and the Bridge ministry. I also love serving foster kids and families and participating in outdoor beautification/cleanup efforts.
Did you know: I've tried out for The Voice (three times).
Favorite thing about (or to do in) Tennessee: I love everything about Tennessee—its natural beauty, its people, the food, the music, the sports, its rich history and culture—all of it.