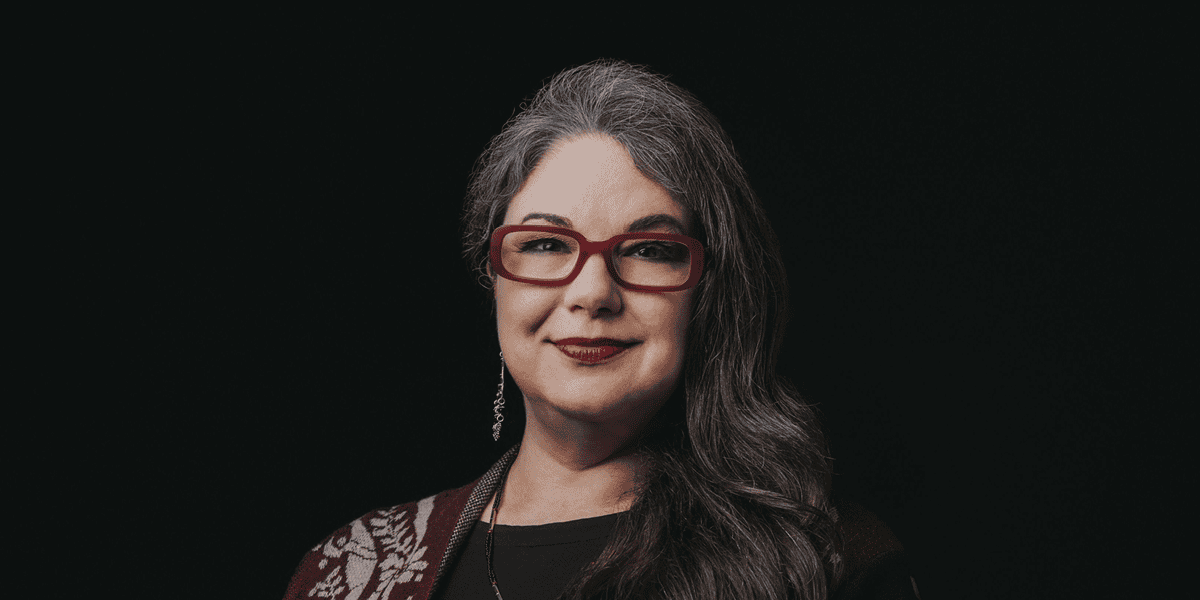 Kristin Whittlesey comes to Hall Strategies with more than 30 years' experience in Nashville media and media relations. As Director of External Relations at Vanderbilt University Blair School of Music, she spent 11 years promoting a busy concert and event schedule (more than 250 events a year), forging strategic partnerships with local arts nonprofits, and managing digital strategy including the school's website and social media channels.
Prior to that, she spent 20 years as an editor and writer at a range of leading Nashville publications. For 11 years she was a founding editor at The Rage, All The Rage and Metromix, entertainment-oriented publications affiliated with The Tennessean, covering everything from live music, entertainment and dining to home repair and health care. She was subsequently named assistant features editor for The Tennessean, covering similar topics for a wider audience.
At Hall Strategies, Kristin supports a wide range of clients in the creation of relevant and memorable content and copy that effectively communicates winning messages to diverse audiences.
She is a proud East Nashville resident and a Vanderbilt University graduate.
Where you're from: Washington D.C.
Free time: I'm a voracious reader, an avid-concert-goer, and a reluctant gardener.
How do you give back (volunteer, non-profits?): Through St. Ann's Episcopal Church I have gotten involved with a range of wonderful Nashville nonprofits, including Room in the Inn, East Nashville Hope Exchange and Nashville Pride.
Did you know: I have an odd fascination with armadillos, and was entirely thrilled when they started showing up along the Natchez Trace and in Shelby Park!
Favorite book / movie: Movie is Casablanca. You do not want to watch it with me, because I will recite long sections of dialogue along with the actors. Book is Blue Highways by William Least-Heat Moon. His prose is breathtakingly beautiful, and reading it inspires instant wanderlust.
Favorite thing about (or to do in) Tennessee: It's all about live music! From the Ryman to Springwater, that's where you're most likely to find me!