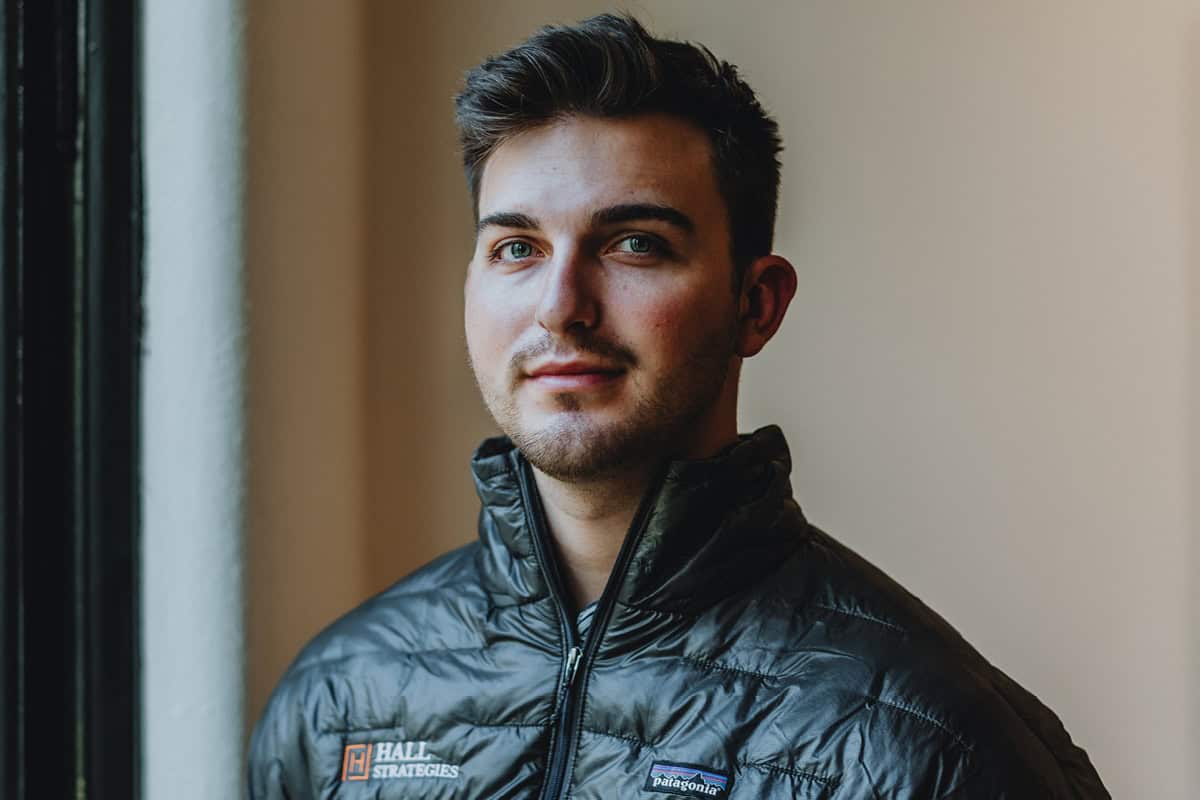 Cameron Snow joins Hall Strategies as account coordinator after serving as an intern for the firm. Snow was an assistant account manager at Wildwood Advertising in Lexington, Ky., and was an intern for U.S. Representative Andy Barr and U.S. Senator Johnny Isakson. Snow is from Atlanta and graduated from the University of Kentucky.
What do you like to do outside work: I like to attend trivia with friends at local restaurants, go to predator games, and visit Norris Lake during my spare time.
Free time: I donate and attend the 'miles for melanoma' walk every year.
Did you know: I plan to visit the Seven Wonders of the World.
Favorite thing about (or to do in) Tennessee: The people, everyone I know here is welcoming and loves to enjoy even the simplest things in life. I love going to Pigeon Forge and enjoying the Smokies.