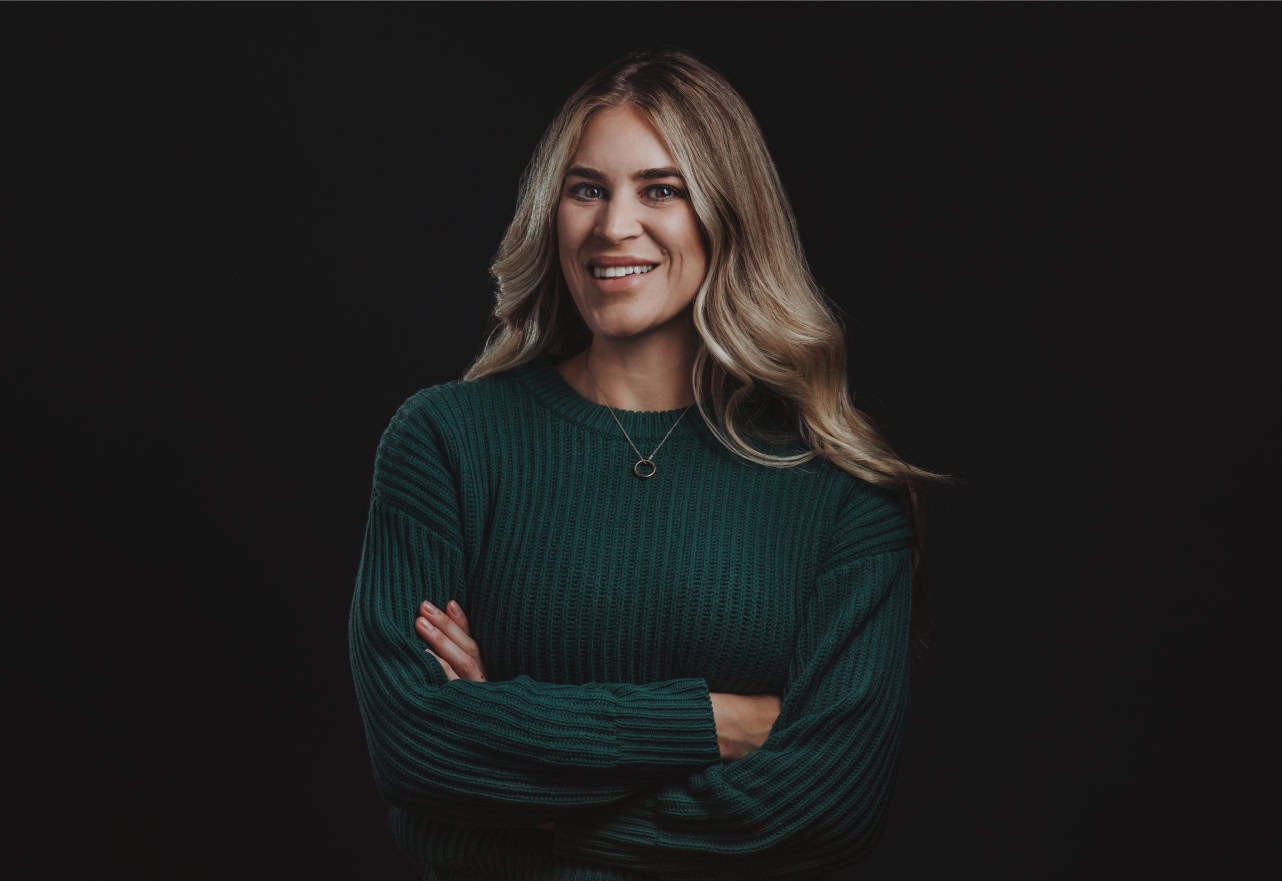 Stacy Neece brings more than ten years of experience in the accounting industry with her to Hall Strategies as the company's Bookkeeper. Before joining Hall, she primarily worked in the public sector while based in Fairfield CA, having served as Staff Analyst in the County of Solano's Sheriff's Office and as Accountant-Auditor for the County of Solano. In her most recent role at the Sheriff's Office, she supported preparing, reviewing, analyzing, auditing, and monitoring budgets, contracts, and grants.
For Hall Strategies, Stacy, among financial oversight duties, will lead the company's client and vendor contracts, invoicing and billing. She is a graduate of the University of Oklahoma where she earned a Bachelors of Business Administration in Accounting, minor in Sociology-Criminology. She holds a Masters of Accountancy from the University of Phoenix.
Originally from Vacaville, California, since relocating to Middle Tennessee, Stacy has enjoyed exploring middle Tennessee with her two children. They like to spend their free time on the lake or with their dogs.