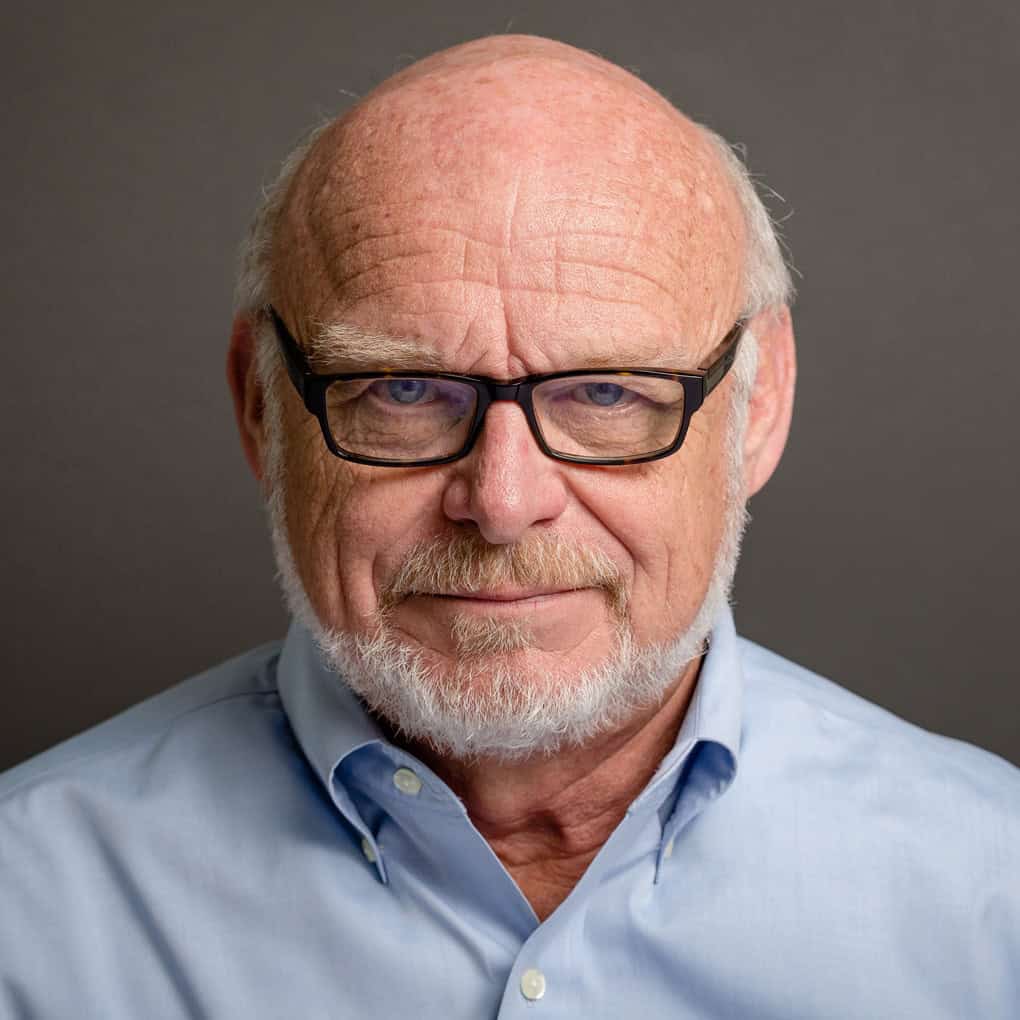 Peter joined Hall Strategies as an Affiliate in November 2005, after 32 years of high-profile government and private sector experience in Nashville and Middle Tennessee. A 25-year veteran of Metro Government, he served under four mayors, was the Director of Public Works for eight years, and administered more than a half billion dollars of capital projects, including the Gaylord Entertainment Center.
During Peter's seven years with the Ingram Group he advised a wide variety of clients, including HOK Sport, Inc., The Country Music Hall of Fame, Aramark, the Metropolitan Nashville Airport Authority, Belmont University, and the Peabody Hotel Group.
Peter earned his Masters Degree from the Vanderbilt Owen School in 1973 and has been active in a variety of civic forums, most recently as a Downtown Rotary Club board member.
Where you're from: I moved to Nashville 50 years ago to attend grad school at Vanderbilt.
Free time: In pursuit of the perfect Old Fashion.
Did you know: My career as bureaucrat began in 1973, and I've had the distinction of working for or with every Mayor of Nashville's Metropolitan Government.